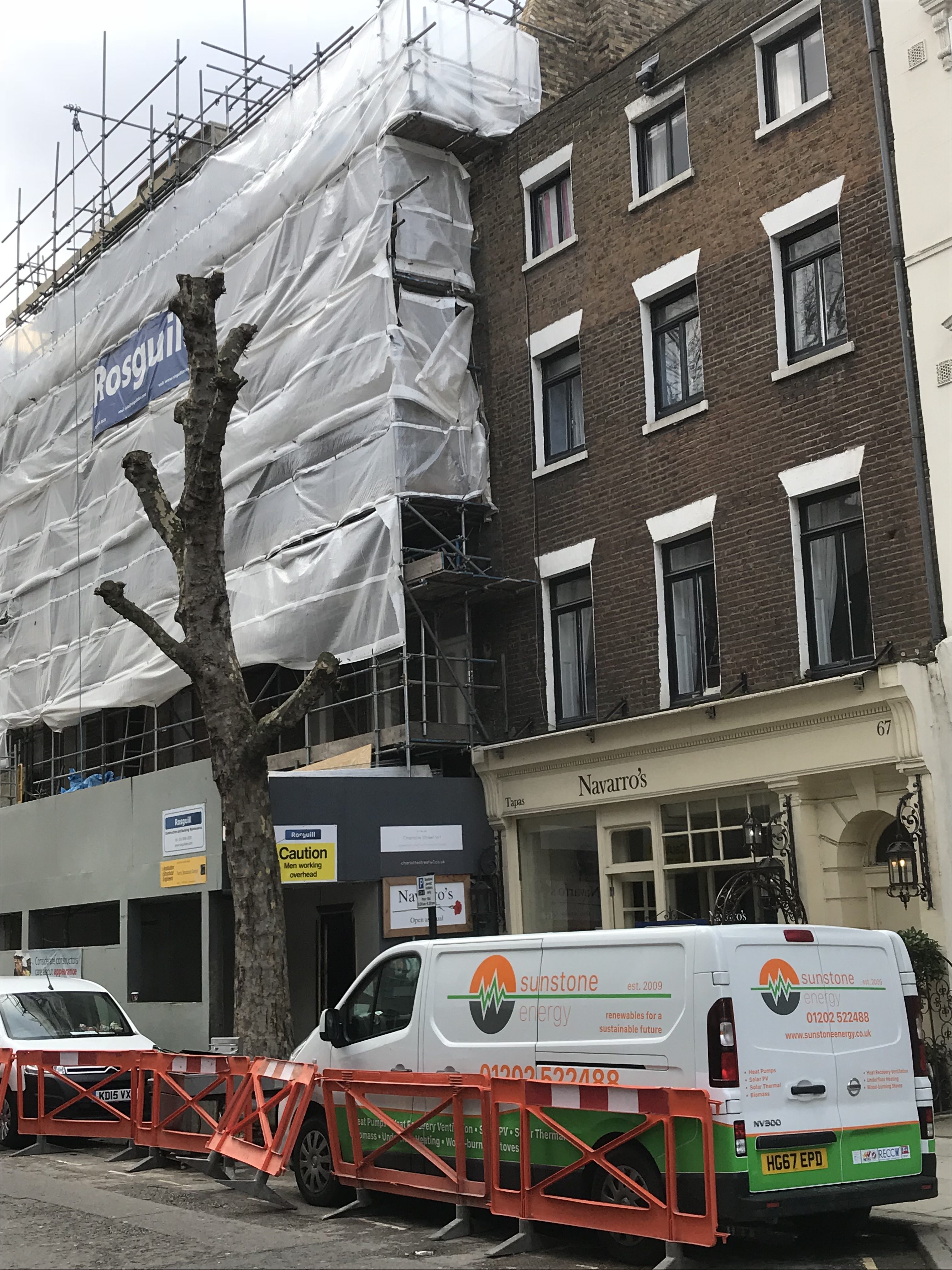 There really is no substitute for hard work and the same can be said for experience when it comes to renewables. It's not rocket science but there are distinct differences compared to traditional heating systems which is why it's worth working with a reputable specialist like Sunstone Energy. We see the results of non-serious and inexperienced contractors who have over promised and under delivered. The cheapest quote isn't always the best one!
By their very nature, renewable energy systems are designed to operate as efficiently as possible and that often means tighter design parameters with a rigorous approach to heat loss calculations and system design required. We have in-depth training, knowledge and experience of the technologies we include in our renewable solutions.
Sunstone Energy is an ​MCS accredited installer​ which means that we are regularly audited to check that our designs, installations and project management meet the exacting MCS Standards for each technology type. We are also ​HETAS accredited​ for biomass installations. We are members of the ​Renewable Energy Consumer Code​ (RECC) and follow the Code which gives our domestic customers peace of mind.
Sunstone Energy is owned and managed by husband and wife team, Graham & Nicola Haine. With a background in the construction industry Graham & Nicola offer an informed professional service. Graham is a Member of the Chartered Institute of Building and has been involved for many years in the design and construction of energy efficient buildings within the domestic and commercial sectors.
Having built their own home previously, Graham & Nicola appreciate the dilemmas often faced by self builders, eager to balance the desire for innovative systems and design, practicalities and budgetary constraints and are keen to offer advice and solutions to their energy needs and costs.