Solar thermal solution designed for delivering both hot water and heating for exclusive property on Panorama Road, Sandbanks.
This system is unusual in so far as solar thermal, while commonly designed to heat hot water, is rarely designed to deliver central heating too. This is possible thanks to the property's location on the south coast, 10 solar thermal panels and two x 1,000 litre thermal stores with heating and hot water modules.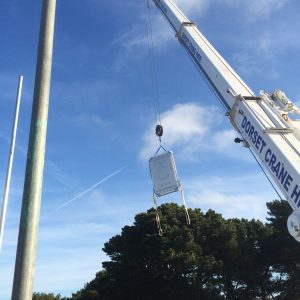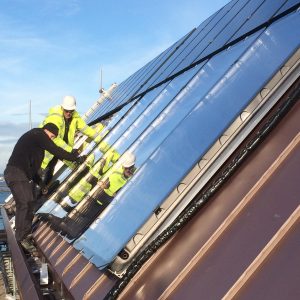 Sunstone Energy decided on solar panels, thermal stores and accessories from German solar thermal specialist manufacturer, Sonnenkraft. The system is designed to heat the house via underfloor heating, heat the swimming pool and meet hot water requirements with a back-up gas boiler for dull days.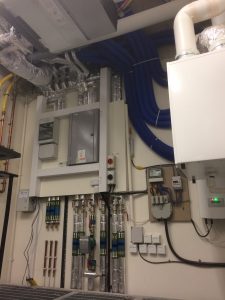 There is also a 4kW Solar PV system installed on the zinc roof above the solar thermal panels.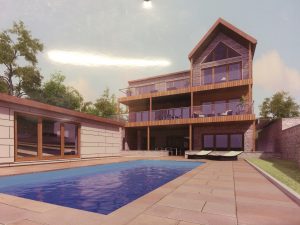 Here is the solar thermal heating schematic for the system.